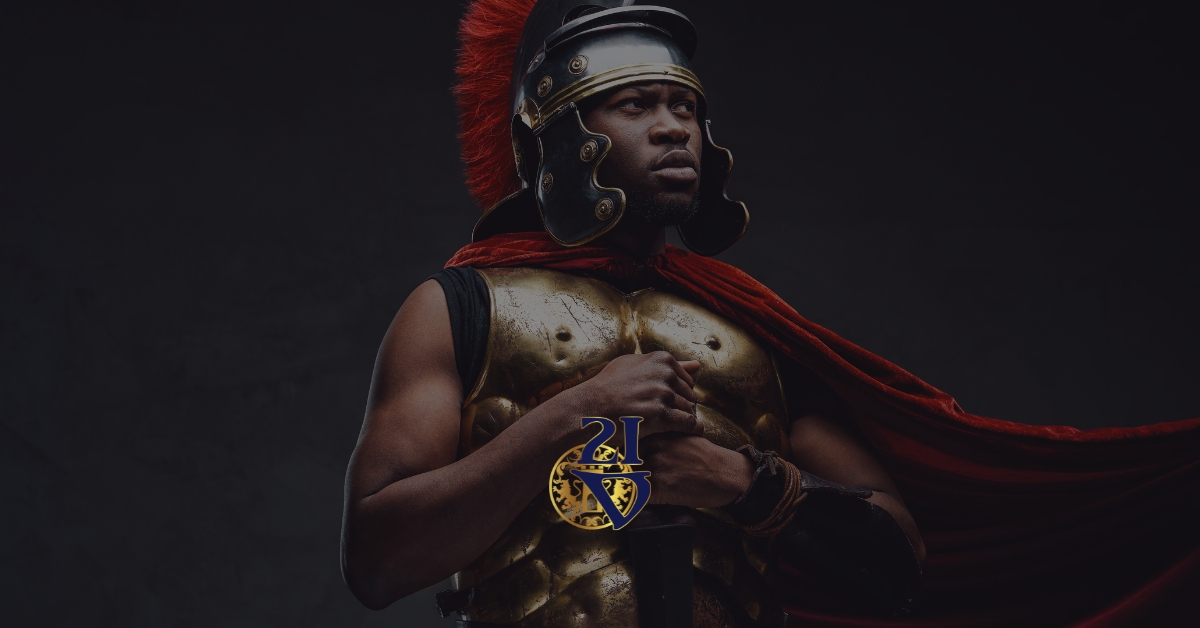 WHAT YOU SHOULD KNOW BEFORE HIRING A COACH
Choosing a coach in any field in life is not an easy task. You need to pick the right one carefully. This person is someone who will guide you and will bring you positive results. You need to make sure that you found the right match before agreeing to any terms. You can easily hire a coach just by looking at someone's qualifications such as the courses being completed. Is this the best way to find your mentor? What you should consider before hiring a coach!
ARE CERTIFIED COACHES THE BEST PICKS?
You can find numerous people online with just a few clicks. There are a lot of ways to check how credible they are. You can check multiple platforms such as their social media and business profiles. Doing a background check on someone is fairly easy with the technology that we use nowadays. But you need to know more than that before hiring a coach for you or your business.
The coaching industry is highly saturated. Anyone who has completed a course on the specialization you need help with seems to be qualified enough. You came across one profile and you see that the person's credentials look promising. You may wonder what can go wrong. You think that anyone who has completed the coursework for something is the best go-to person you can call right away.
HOW CERTIFICATIONS CAN GO WRONG
Some organizations exist in most professions. They regulate these professions to ensure that only certain people are at par with certain industry standards. Yet finding someone who can be your mentor to achieve your goals can still be difficult.
Regulations don't exist across all fields. Life coaches don't pass a certain examination just to give life tips and advice. This is what sets real coaches from the rest. You don't get to be an expert on something just because you completed all the coursework.
Some may lure you into thinking they are experts in a certain field. Yet all they do is to show you the courses or certifications they passed just to prove what they have achieved in a short period.
Do certifications matter? Perhaps, they do. But there's more to it than what meets the eye.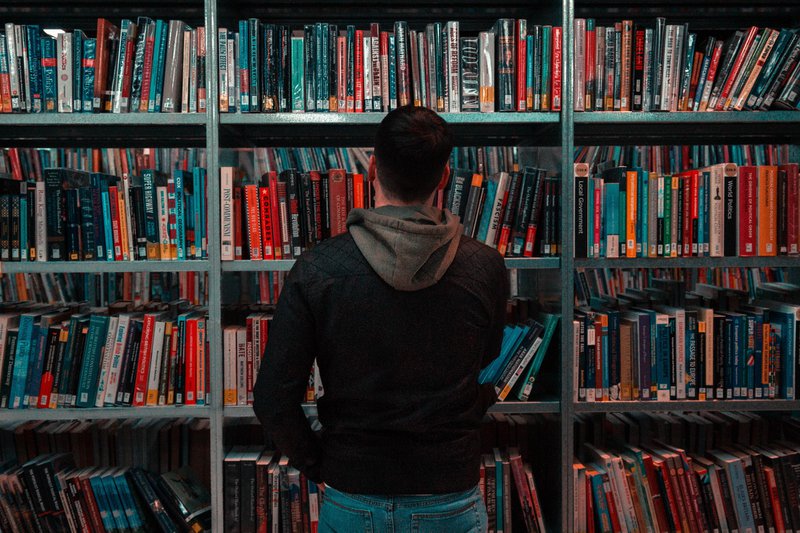 Instead of being obsessed with certifications, find out if your prospect coach has extensive experience in the field. Experience is said to be the best teacher. This rings true for your coach who will be sharing important lessons with you.
You wouldn't want to entrust your life or career direction to someone who has no vast experience in the field that you need to be mentored on. No amount of certification beats breadth of knowledge. You can't share anything that you don't have. Look for someone who can truly guide you using their insights from real experiences, not facts pulled out of certification courses.
A real coach is someone who can show you what the reality is. Most people find it easy to show how things work, but only a few can make you realize how things are in the real world.
WISDOM AND UNDERSTANDING
Find a coach who can understand you. You need someone who has been on the journey long before you came. That is the only way where you can get enough support. What is the story of the coach that you are looking for? Is this story something that you can find relatable later on?
Find out what makes your prospect coach unique. What is something about them that you find the most appealing? If you can answer this with no hesitation, then you are on the right track. Right then and there you found a connection that you can build on.
At the end of the day, it's empathy and experience that will make a coach effective. It's not about how many followers they have. It's not about the number of hours they spent in completing a certification course just to be a coach. All the hours you spent studying something don't readily give you wisdom.
Pursuing to excel in your field requires the help of a coach who can guide you to the right path. Look for someone who will know your story. Someone who can understand your message. After all, it's not the objective guidelines that will make you succeed. It's all about the deep insights that you'll need to grow.