About Me As Your Spiritual Advisor

"I can see beyond what you see. I am an Exponential
Spiritual Business Coach and use my intuitive Skills
to expedite your success."
LEADING
EXPERT

IN THE

SPIRITUALITY

BEHIND TRANSFORMATION


Hi, my name is Jock! I want to quickly introduce you to what I do…
I am a Spiritual Advisor to leaders and changemakers. My passion is awakening leaders, executives, entrepreneurs and changemakers to the awareness that spirituality, life and business success are not polar opposite things. In fact, they go hand in hand. Some consider me as a coach, but I am not a coach. I am a trusted advisor and guide who uses the tool of coaching to awaken the power within. I am also a traditionally published author with books published globally in multiple languages. 
With my spiritual wisdom and deep insights, and knowledge of life, spirituality and leadership, my goal is to open up a path for you that you may not have even known existed.
"First you must perceive, then you must believe and then you will conceive."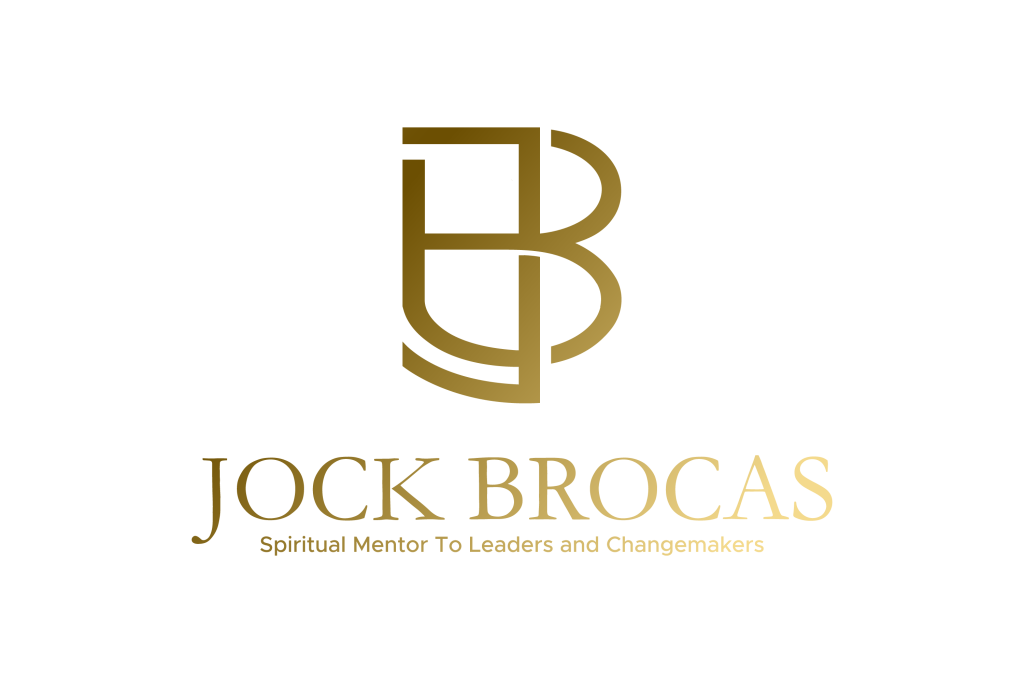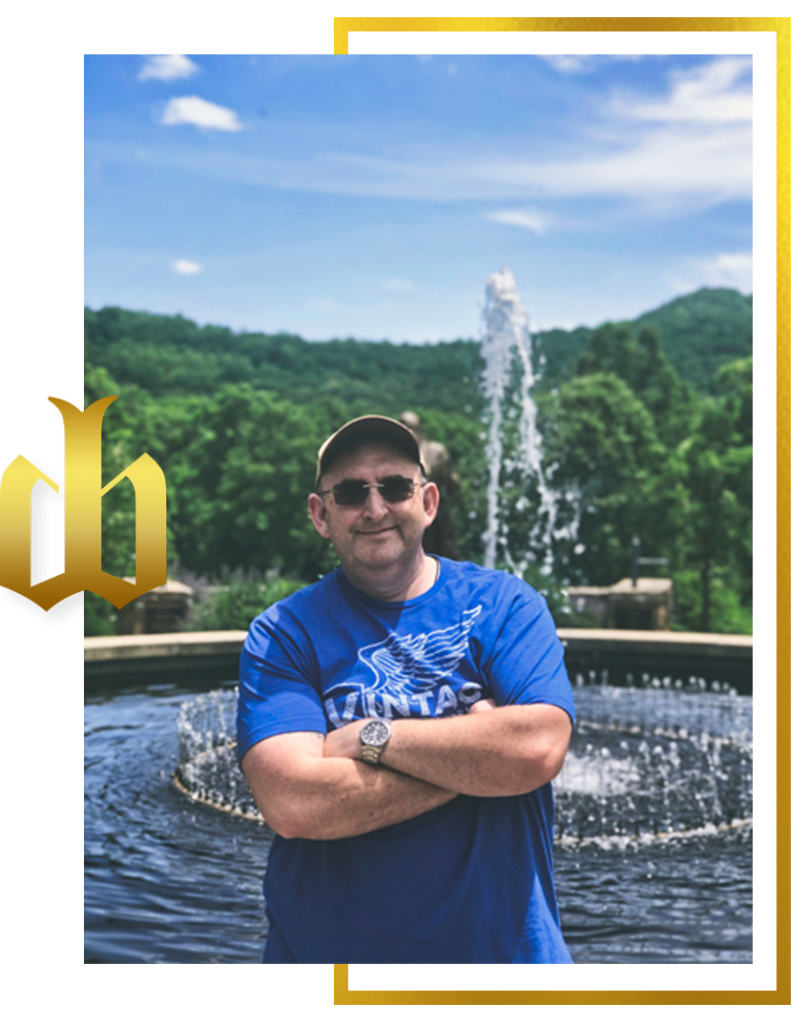 My passionate belief is that the fundamentals of the Mind, Spiritual Thought, intuition and
Wisdom exist as the catalyst for transformation and greater impact.

The greatest minds in history knew it, and I want you to know it too: to make marvelous material things happen, the application of spiritual knowledge is necessary. Combining your spiritual path with your business path makes for an unstoppable combination.You can impact the world, but only when you transform from your own impact experience.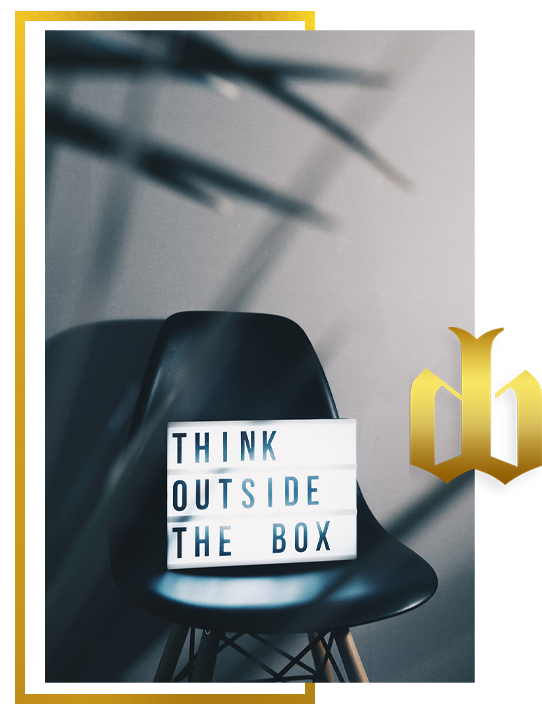 PERCEIVE -
BELIEVE

-
CONCEIVE


I help you create greater impact, not only in your life, but in the lives of others. I will open your mind to allow you to release its power and change lives through powerful awareness strategies and divine insight. If you are looking for change or even to create something amazing, my powerful insights and guidance will unlock the potential inside you and give you the keys to your life.
I have worked with CEO's, Leaders, Politicians and those at the forefront of science. I have helped them make greater impact in lives and transform businesses. Using warrior wisdom, you can make the impact you need to transform your life and the lives of others. 
MY BACKGROUND IN
SPIRITUALITY

Ever since I was young, I have entrenched myself in deep spiritual development, wisdom, and travelled extensively to gain more knowledge, to learn from those with deeper insight. I have spent time in monasteries and going on spiritual retreats in my younger years. From the age of 8 onwards. In fact, at one point in my life, i believed that I was set for a life of religious service.
In my own spiritual journey in life and in business, I have experienced all the highs and lows. My warrior spirit has gotten me through the trials I faced and helped me to serve those who cried out for help. I am here to serve as your spiritual mentor and spiritual advisor. I want to help you and guide you to be the best person you can be. To serve without expectation and to leave lasting impact in the people you lead or serve.
If you are looking for transformation and change or even to create something that changes other lives globally, my powerful insights and guidance will unlock the potential inside you.

WHAT IS YOUR SPIRIT'S CALLING?
DON'T BE AFRAID TO INVEST

YOUR SPIRIT INTO

YOUR BUSINESS.

BOOK SOME TIME
WITH ME AND LET'S
HAVE A

CONVERSATION.