In this episode, Jock discusses how to experience happiness. Is there a secret to happiness, and how can we feel happiness? While most people seek happiness all their lives; there is one simple piece of deep awareness missing. That missing piece is how to experience internal happiness. It may not be what you think or how you think, listen to the episode now.
Experiencing happiness is an inner aspect of you. Some say the secret to happiness is gratitude, but that's only part of the happiness puzzle. Some say it is within. However even if you know that on a surface level, how do you experience happiness within you?
Happiness is not something you experience on the outside. It is something inside, that makes you happy from the experience ignited on the outside. An energy that stirs in your soul and ignites that divine power of happiness within. So why are we always looking for happiness outside the initial perspective? We see it with physical eyes, but the experience is within.
How To Experience Happiness In The Moment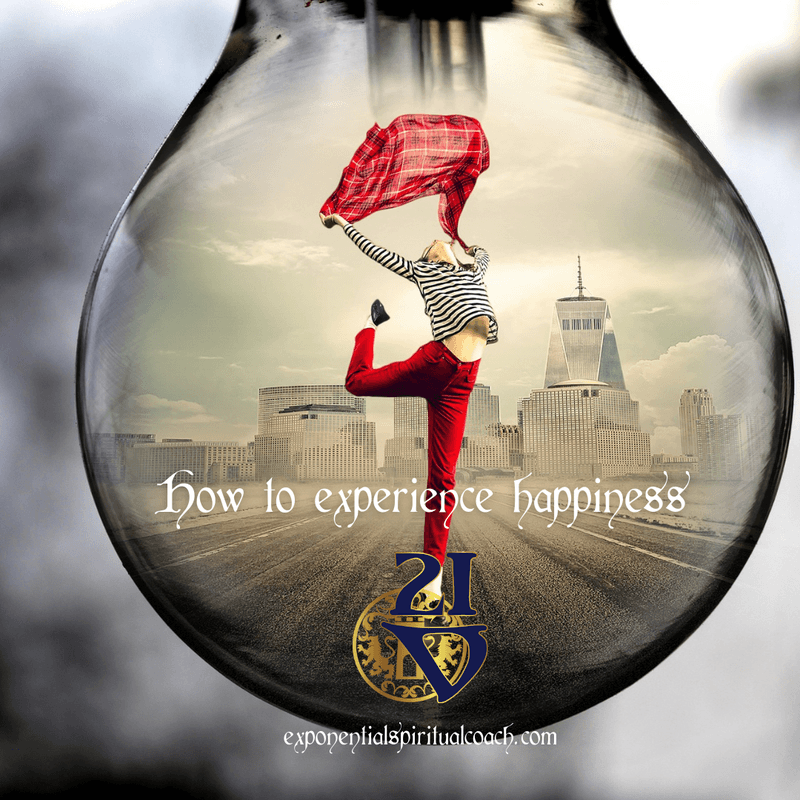 The secret of happiness is experiencing the inner feeling of happiness you see ignited in others. That happens at that moment, and it is a power ignited within you because what you are giving is the power of happiness to another being.
Witness Happiness In The Moment
It is not witnessing that act from someone's kindness, but the kindness that has ignited the power of happiness within the other person who is the recipient of the kindness. That is true happiness because it is a divine law. True happiness brings happiness because it is the divine law of love that exists in a world of duality to bring balance to that which is unbalanced.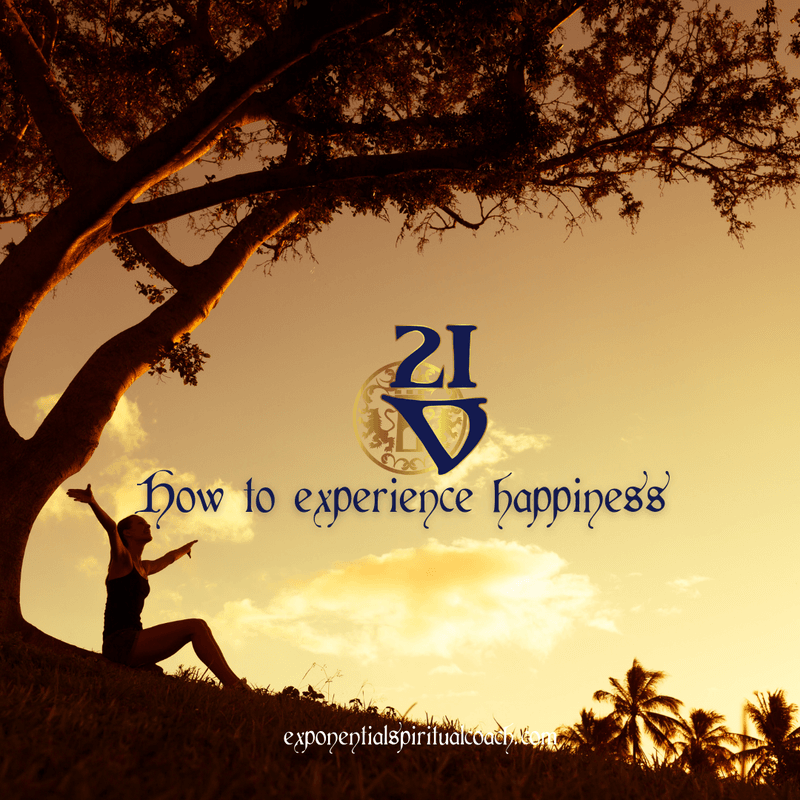 If you experience "unconditional love" at this moment, you will experience true happiness. You will feel it inside, and it will feel sincere within you. We have many reasons to be happy when other people look for the best in them.
The Secret Of Happiness
The secret of happiness is to share the experience another person receives. This is the feeling when you see that the other person is experiencing the power of happiness within, and you can be happy for them. You experience this happiness within you. That is real happiness because real love comes unconditionally, which is The Secret of Happiness.
It is necessary to put into practice and cultivate the spirit and ability to love unconditionally. There is nothing easier than understanding this divine law. What does it feel like to love someone unconditionally? This kind of experience can be exemplified in the mother's love for her children. She will never knowingly abandon them because of the bond of love and the relationship that holds them together.
Accept true happiness, it is love with a state that is not in the material realm, it is not in material goods, it is the inner experience, and in another person's happiness. That is how you can experience true happiness within you.
Look toward another today, and try and find happiness in the experiences within your daily life. If you can become aware of the feeling of true happiness in the experience of another, then you will have released the divine power of happiness within you. At that moment, your ignited awareness will remember what it feels like to feel happiness within you because of the love you experience for another. This is the experience of happiness.
Conclusion
In this guide, I hope you can discover the secret of happiness and how you can find happiness in yourself during this time.